Profile

Rachel is what you'd call a controllist.
I'm controlling. Controllist isn't a word.
Free Account
Created on 2011-12-21 18:24:10 (#1159168), last updated 2013-02-03 (241 weeks ago)
1,136 comments received, 332 comments posted
40 Journal Entries, 38 Tags, 0 Memories, 15 Icons

About

Mini Bio
Don't know Rachel Berry?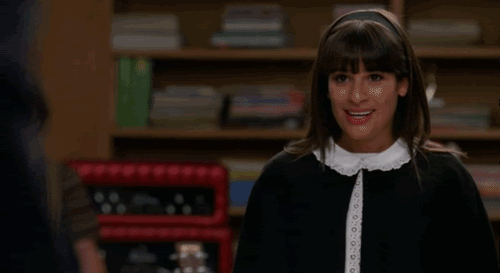 "What?"

You should. If you don't, bio is here.
Mun and Muse are of legal age. Lea Michele owns her gorgeous self and the fabulous Rachel Berry belongs to Ryan Murphy (or so he thinks, anyway. Rachel probably has something to say about that). This Rachel is up on canon with a few differences according to verse. Ask me!

People
[View Entries]

Communities
[View entries]

Member Of (3):

Subscriptions (3):

Administrator Of (1):

Feeds
[View Entries]

Subscriptions (0)

Linking
To link to this user, copy this code:
On Dreamwidth:
Elsewhere: